On May 20, 2020
In today's enormously competitive and saturated market it is crucial to get your field marketing approach right. Now you may think what is field marketing? And why is it so important?
Field marketing is a discipline under direct marketing. However, unlike traditional forms of marketing, field marketing is more customised and takes place on a personal, one-to-one level.
Since, there is direct face to face interaction with the intended audience field marketers can provide detailed information, demonstrations and samples while gauging the levels of interest. Customers and clients have shown to be more interested and responsive towards face to face interactions, than to receiving and viewing newsletters or articles received via emails or splashed on social media. With field marketing, information can be shared instantly and responses, queries or doubts can be clarified immediately.
SalesWorx is a platform independent, feature-enriched field sales and marketing solution. It has a simple, easy-to-use, highly informative interface. All the information is displayed graphically on easy to read dashboards for quicker understanding. Being an innovative field sales automation solution; SalesWorx helps improve the productivity of your marketing reps. Moreover, it significantly reduces the effort you and your team would otherwise have to take and helps in achieving management goals and deliver on KPIs.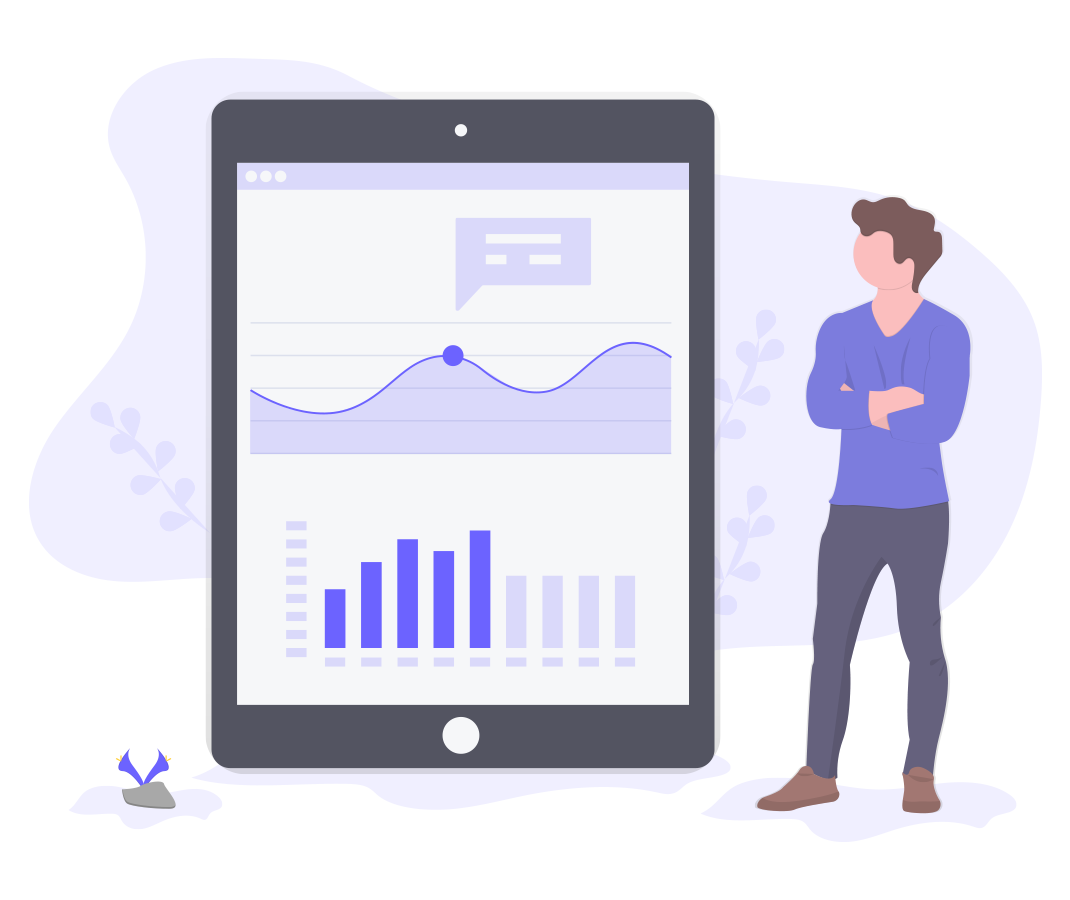 SalesWorx now includes a marketing module for field marketing teams. This module adds an additional level of functionality for planning and conducting visits to customers enabled with a cutting edge CRM system and product demonstration materials which are immediately accessible to marketing reps in the field. SalesWorx also includes sample management and eDetailing features to provide support to pharmaceutical marketing reps.
SalesWorx makes it easy to upload and update managed content and media such as product images, brochures, data sheets, videos and interactive presentation, allowing the marketing reps to give hassle-free, effective demonstrations and presentations.
The field marketing module includes complete product information with stock and product media making it easier to give clients real-time demonstrations. Marketing representatives can show planned demonstrations and interact customers while recording complete notes and visit details – thus enabling them to focus more on the customers and efficiently cater to their needs and requirements.
The Field Marketing module also includes:
Market Visit Planning – Lets marketing reps plan their visits according to various criteria such as location, specialization and types of customers.
Customer Information – Displays customer information and details which can be easily viewed by the marketing reps.
Products Media Collateral – Upload images, brochures, videos and interactive presentations that can be shown to clients via iPads or tablets.
eDetailing – Used by pharmaceutical and med reps to digitize marketing content and capture data which helps enhance the efficiency of customer engagement and enables better service to be provided.
Visit Reporting – A report which summarises details of visits so that the management can track how much time the marketing reps have spent at the customer location and which products have been demonstrated.
CRM Analytics – Lets organisations evaluate customer data to make informed business decisions and streamline operational activities.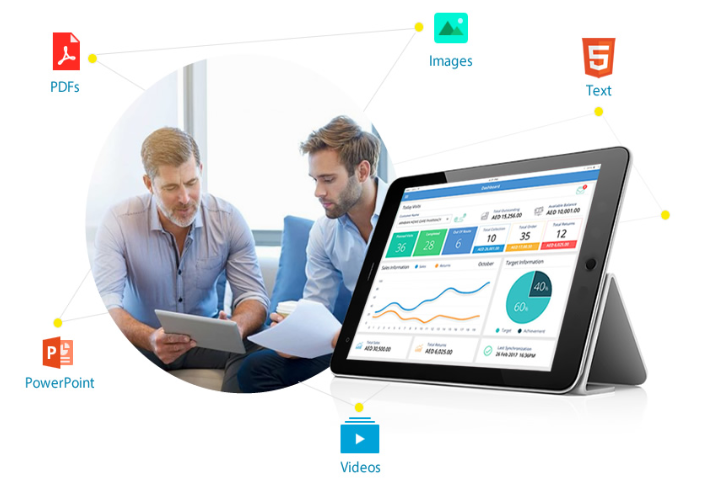 Gain a competitive edge in the market by equipping your marketing reps with the insights and data they need to constantly achieve their goals. Schedule a free demo here.
Interested in knowing more about how SalesWorx can benefit your business? Take our dynamic, interactive guided tour here.
By ucs_admin 0 Comments